ACO, Australian Made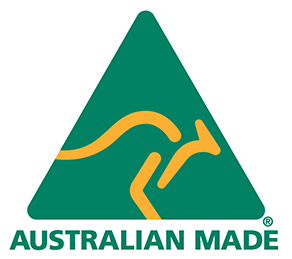 ACO in Australia was established in 1993 and is Australasia's leading manufacturer of water and cable management products with production facilities located in Western Sydney and Goulburn, New South Wales.
With over 25 years of Australian manufacturing experience from facilities in Western Sydney and more recently Goulburn (NSW), ACO prides itself from drawing on the expertise of Australian talent for its workforce as well as sourcing locally sourced raw materials for the manufacture of finished products.
The famous 'Australian Made' logo is the true mark of Aussie authenticity. It's Australia's most trusted, recognised and widely used country of origin symbol, and is underpinned by a third-party accreditation system, which ensures products that carry the logo are certified as 'genuinely Australian'.
To view ACO's certificate, click here or visit our portal at Australian Made Campaign
ACO is registered for the following product types corresponding to the product lines shown below: