ACO News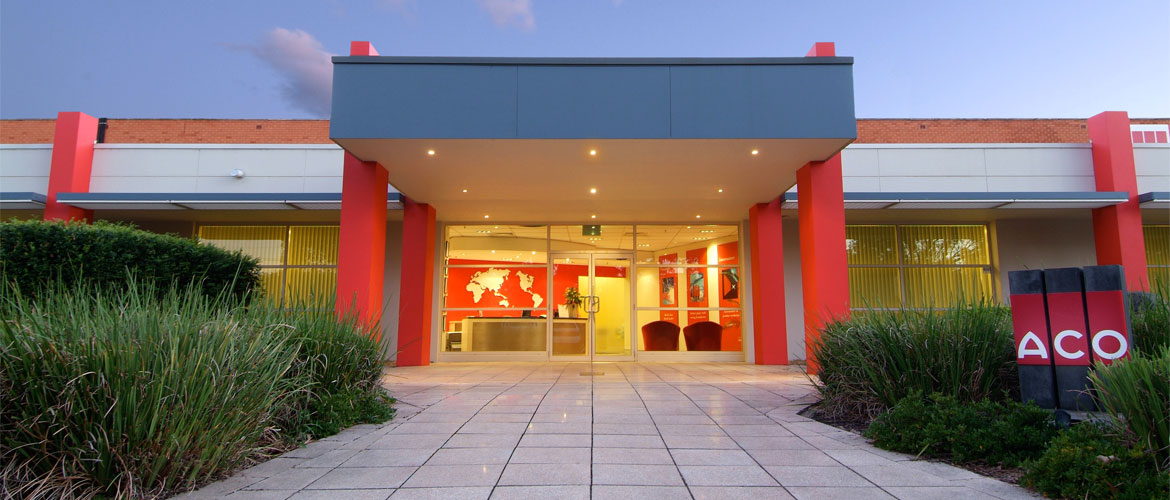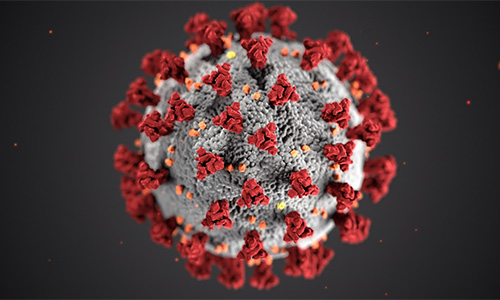 Coronavirus (COVID-19) Information
In light of the COVID19 outbreak, ACO Pty Ltd would like to reassure you that our deliveries and services remain largely unaffected.  This is because we are an Australian Manufacturer and our Head Office and Manufacturing Facility in Western Sydney and warehouses in Melbourne, Brisbane, Adelaide and Perth will remain open.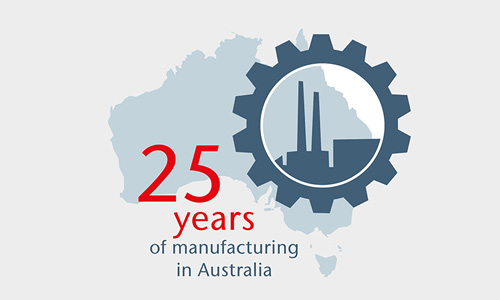 In August 2019, ACO Pty Ltd will have been manufacturing in Australia for 25 years with facilities in Western Sydney and Goulburn. ACO prides itself drawing on the expertise of Australian talent for its workforce as well as sourcing locally sourced raw ingredients materials for the manufacture of finished products.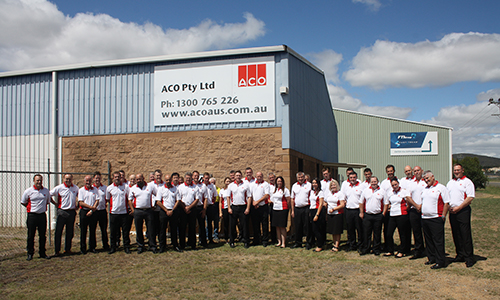 On 1st February 2018, ACO acquired the assets of Pitlok Industries resulting in the acquisition of a concrete manufacturing plant in Goulburn NSW, for the production of SCEC (Security Construction and Equipment Committee) endorsed enclosures for the Department of Defence.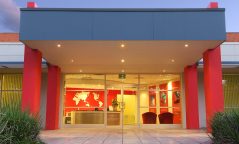 The face of Australian manufacturing has changed dramatically over the past few years and with the recent closures of key industry players, ripples of home grown manufacturing dying out continue to spook firms and increase media hype.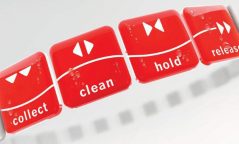 Effectively managing water can be tricky where extreme weather is involved. For the environmentally conscious among us the idea of water wastage sends a shiver down our spines and protecting this from happening by incorporating sustainable methods helps to encourage the waters reuse.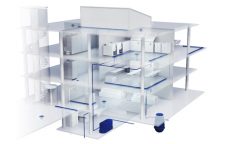 In increasingly volatile Australian climates, the conservation and management of water is more crucial now than ever before. And that's before mention of the mounting pressure placed on individuals and organisations by authorities on how wastewater is handled within and beyond the building line.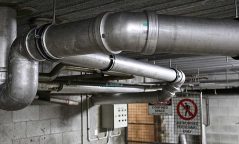 It's not obvious from a quick glance at the exterior, but hotels and apartments consist of some of the most complex water management systems imaginable in order to function correctly. Kitchens, bathrooms, spa areas, sports bars, balconies all require the latest in modern technology and state-of-the-art product design.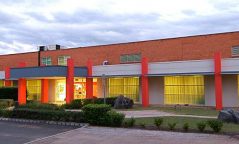 It's no secret that the manufacturing landscape in Australia has changed significantly, especially since the turn of the 21st century. Prominent manufacturers and importers have come and gone, while new industry players continue to surprise and excel where others thought they would, not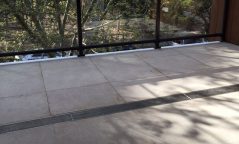 ACO are the experts in water management solutions offering an array of compact drainage products for every application. ACO's compact drainage products come in a variety of forms for different load ratings and applications.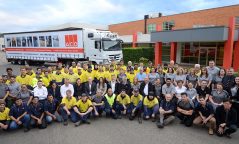 ACO is now a supporting corporate partner of AILA (Australian Institute of Landscape architects) and will continue to participate and support the Australian Landscape Architectural Community for leading edge design, innovation and creativity.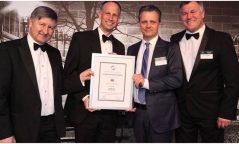 ACO is now a national supporting corporate partner of Consult Australia, and will continue to participate and support the Australian Consulting Design Community operating in the built and natural environment.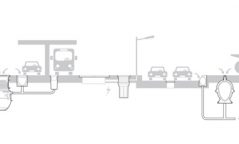 This is ACO Australia's first year as a supporting corporate partner of AILA (Australian Institute of Landscape architects). The Australian manufacturer was proud to be a part of the International Festival of Landscape Architecture and the coinciding National Landscape Architectural Awards presentation held in Canberra.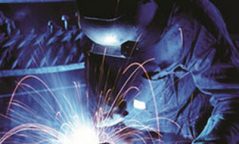 Construction is an indicator of the economy, and, importantly a key factor to creating local employment. The level of construction is driven by public or private investment and is a powerful lever in driving Australia's GDP. Where imported products will dampen its effects, Australian manufactured products act to multiply the impact that construction has on the economy.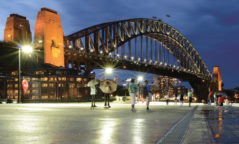 Here at head office, we've had a busy fortnight! Our Marketing Manager was invited to attend a manufacturing forum with Prime Minister Scott Morrison and local Member of Parliament for the Lindsay electorate, Melissa McIntosh, toured our manufacturing facilities. As an Australian Manufacturer, we're delighted to discuss the opportunities and threats to Australian Manufacturing with such influential politicians.