Made in Australia, for Australia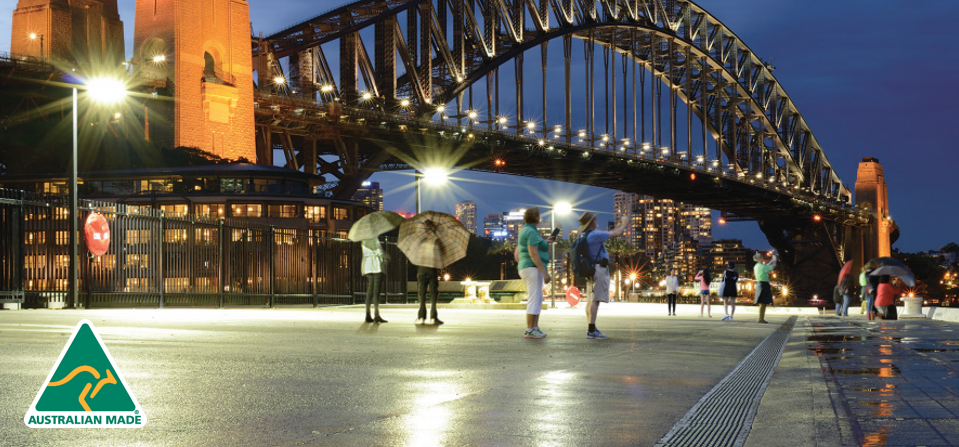 From local to federal, ACO has been busy engaging with policy makers on the topic of keeping jobs safe in Australia, following two recent government initiatives:
$1.5 billion in federal funding to be invested over the next four years in the Modern Manufacturing Strategy to make Australian manufacturers more competitive, resilient and able to scale-up
The Government's plan to securing critical gas supply for both the residential and manufacturing sectors.
The Penrith Rising Strong Recovery Plan – Penrith City Council have become an official campaign supporter for Australian Made Campaign Limited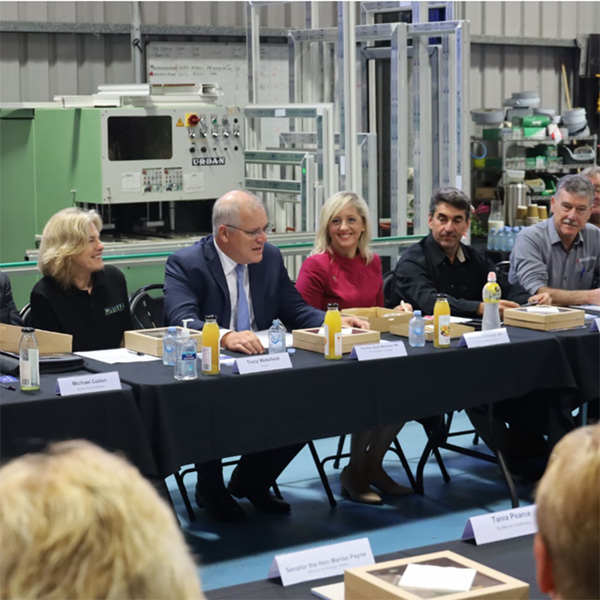 Our Marketing Manager, John Sordo meeting Scott Morrison, Prime Minister of Australia at a Local Manufacturing Forum.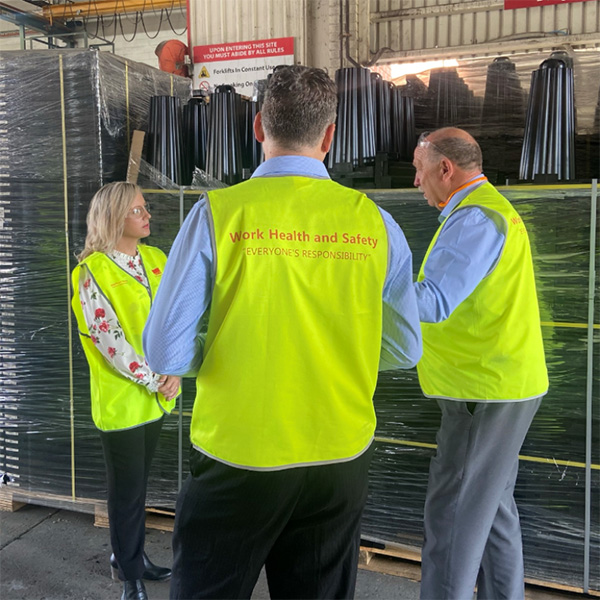 Melissa McIntosh, MP of Lindsay Electorate touring our Emu Plains head office and manufacturing facility.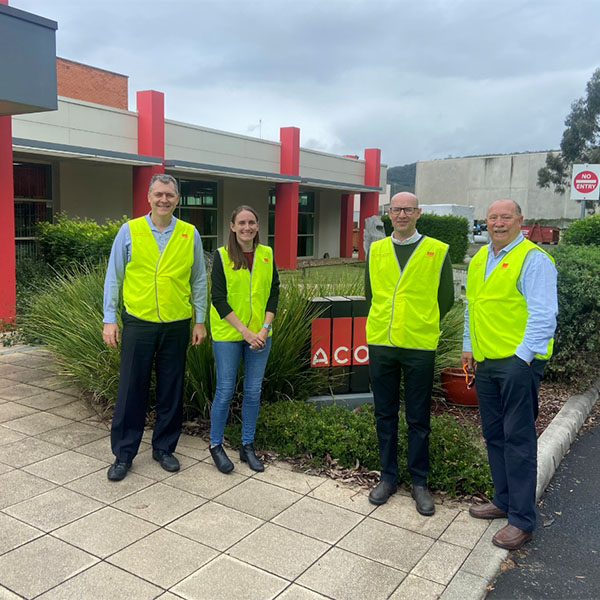 ACO met with Kara and James from Penrith City Council to discuss local manufacturing and Penrith's post pandemic plan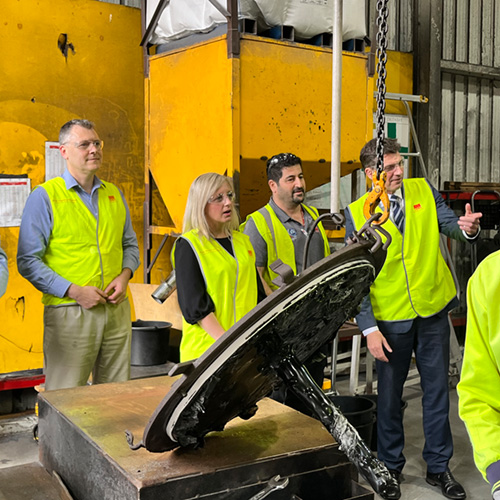 Ken Klein and John Sordo introducing the Hon Angus Taylor PM to ACO's plastics production plant and crew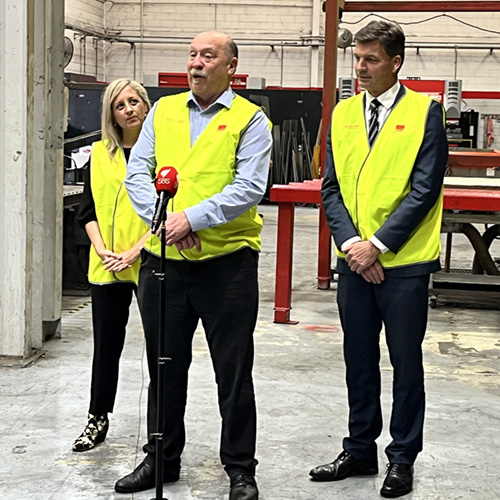 Ken Klein welcomes the Minister to ACO ahead of the minister's announcement of the Government's plan to securing critical gas supply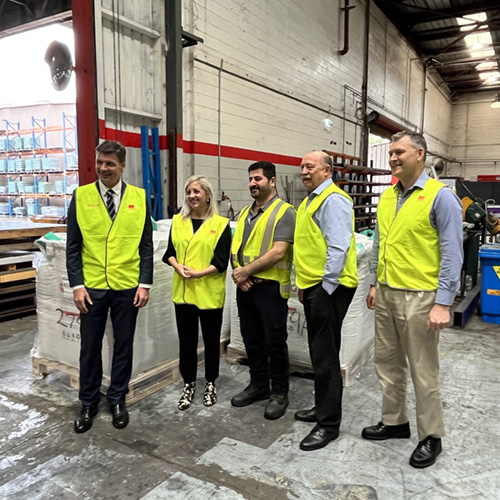 (from left) Hon Angus Taylor PM, Melissa McIntosh, Noeail David, Ken Klein, John Sordo
With over 25 years of Australian manufacturing experience in Western Sydney, we are determined to remain part of the conversation and advocate for Australian made products as well as openly discuss the future opportunities and threats to Australian Manufacturing.
Our Marketing Manager was invited to attend a manufacturing forum with Prime Minister Scott Morrison and local Member of Parliament for the Lindsay electorate, Melissa McIntosh. In subsequent separate tours, The Hon Angus Taylor MP Minister for Industry, Energy & Emissions Reduction), Melissa McIntosh (Federal Member for Lindsay), their respective teams as well as representatives from Penrith City Council also visited our manufacturing facilities showing both interest and delight that such manufacturing capabilities were available to underpin the economy.
There's no doubt that buying and specifying Australian Made products helps keep jobs in Australia. Our local manufacturing means we can supply products quickly and efficiently to you as we adapt our manufacturing to suit demand. This also benefits other Australian manufacturers within our supply chain.
We pride ourselves on drawing on the expertise of Australian talent for our workforce and sourcing local raw materials for the manufacture of our products.
You can read more about our range of Australian Made products here and thank you for supporting ACO and Australian manufacturing!
John Sordo interviewed by Melissa McIntosh, MP
Kate Jennings on Australian Manufacturing week