ACO, an Australian manufacturer
Founded in 1946, the ACO Group has since established a strong reputation as reliable and innovative manufacturers of products for the building and construction industry.
ACO in Australia was established in 1993 and is Australasia's leading manufacturer of water and cable management products with production facilities located in Western Sydney and Goulburn, New South Wales. To read more, click here.
ACO. creating the future of drainage
ACO is a global leader in water management, with products to collect, clean, hold and release water; addressing all phases of the water cycle and supporting water sensitive urban design.
ACO offers a range of products for drainage and other services both outside and within the building envelope. To read more, click here.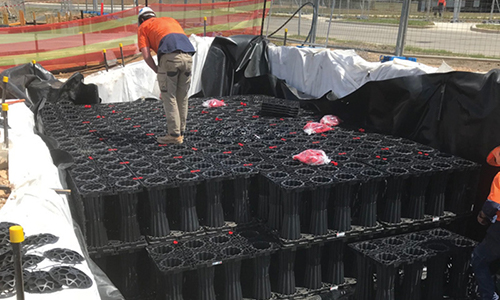 Detention and infiltration system at Canberra Hospital
The University of Canberra Public Hospital is a purpose-built rehabilitation hospital that provides tailored rehabilitation programs for neurological, mental health and age related conditions. The hospital costing $139 million has 140 inpatient beds, 75 day places and provides outpatient services.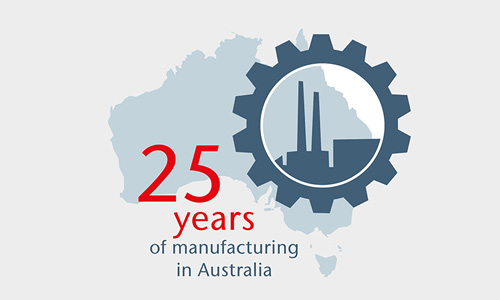 ACO turns 25 in Australia
On  August 11, 2019, ACO Pty Ltd will have been manufacturing in Australia for 25 years with facilities in Western Sydney and more recently Goulburn, NSW.