ACO Comprehensive distribution and service

ACO's system chain for water management

Australian based manufacturing, Emu Plains

ACO
A Global Company

The industry's widest range of drainage products
ACO, an Australian manufacturer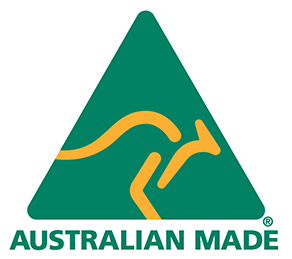 ACO in Australia was established in 1993 and is Australasia's leading manufacturer of water and cable management products with production facilities located in Western Sydney, New South Wales. To read more, click here.
ACO. creating the future of drainage
ACO is a global leader in water management, with products to collect, clean, hold and release water; addressing all phases of the water cycle and supporting water sensitive urban design. ACO offers a range of products for drainage and other services both outside and within the building envelope. To read more, click here.
Got questions? askACO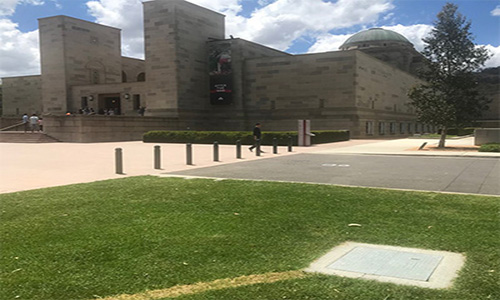 Security Level 1 (SL1) cable pits for Australian War Memorial, Canberra
The Intra-Government Communications Network (ICON) provides specialised telecommunication services to Australian Government entities across the Australian Capital Territory (ACT).
Designers for the ICON network are only permitted to use the Security Construction and Equipment Committee (SCEC) endorsed cable pits.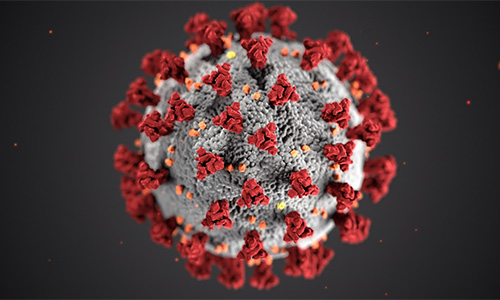 CORONAVIRUS (COVID-19) INFORMATION
At ACO, we consider our customer service second only to your personal safety and that of our staff. We want you to know that we are monitoring the Novel Coronavirus (COVID-19) outbreak situation closely.
Our offices remain open and we want to give you as much information as possible.
For an update from ACO Australia's Managing Director, click here.