ACO's ongoing support of the Australian Landscape Architectural Community
ACO is now a supporting corporate partner of AILA (Australian Institute of Landscape architects) and will continue to participate and support the Australian Landscape Architectural Community for leading edge design, innovation and creativity. As a result, ACO is proud to be involved with the International Festival of Landscape Architecture and the coinciding National Landscape Architectural Awards presentation to be held in October. The festival will be the focal event marking AILA's fifty year celebrations.
In addition to this, as part of AILA's CPD (continuous professional development) program, ACO will also conduct a series of accredited presentations to landscape architects both through AILA's official symposiums and through direct engagement with individual firms at their offices. Participants will come away with the most up to date knowledge on how to overcome design issues associated with surface water management and underground utility services management for public open spaces.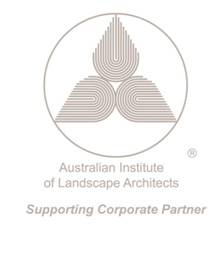 ACO is also a supporter of My Park Rules, a public campaign designed to raise the profile of landscape architects, their initiatives and their vision for good quality public open spaces to deliver better health, social, economic and environmental outcomes.
ACO's external civil construction products are specified in urban infrastructure applications to perform either a drainage function or to provide an enclosure for the safe routing of services. All products are designed to safely meet the needs of public open spaces. Being in constant visual and physical contact with an urban environment, they are purpose designed to harmonise with a project's design requirements whilst protecting people, water and utilities from each other.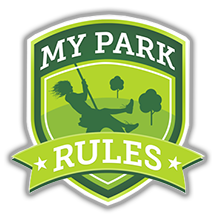 In amongst the challenges associated with water management, other services too need to be managed and integrated with open space designs. The growing need for increased cable and utility services for the proper function of adjoining buildings, amenities and street fixtures requires the housing of essential electrical, communication and data cables. This infrastructure needs to be kept dry and be properly housed and safely secured within the walking or trafficable pavement with minimum impact (physical or visual) on the urban environment. Australian manufacturer, ACO achieves this with intelligent system solutions. If you want to find out more about any of ACO's products and how ACO is adapting our products to meet the challenges of public open spaces, call 1300 765 226 to speak with an expert – or contact us now via email.