Made in Australia, for Australia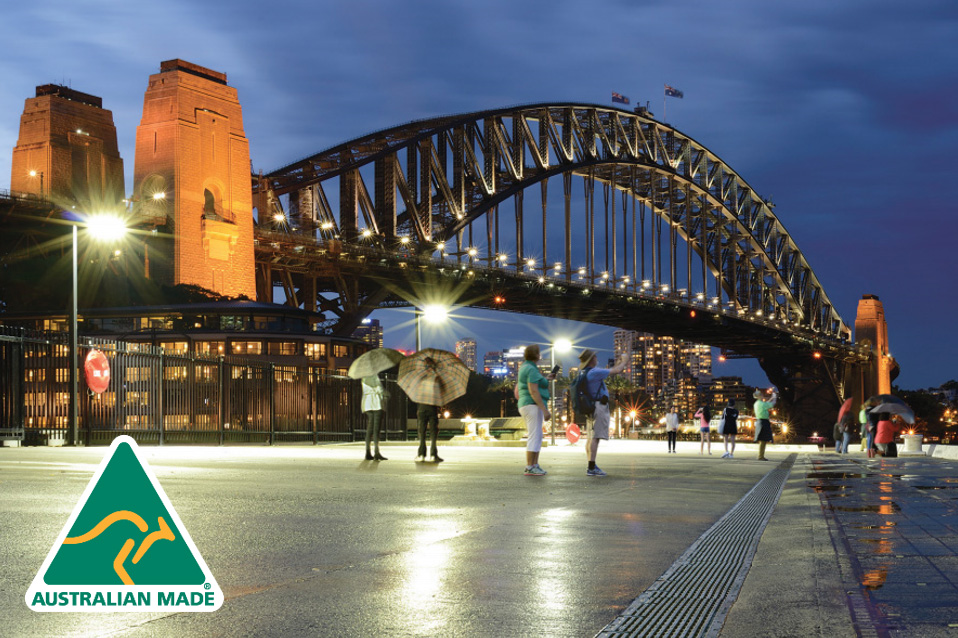 Here at head office, we've had a busy fortnight! Our Marketing Manager was invited to attend a manufacturing forum with Prime Minister Scott Morrison and local Member of Parliament for the Lindsay electorate, Melissa McIntosh, toured our manufacturing facilities.
As an Australian Manufacturer, we're delighted to discuss the opportunities and threats to Australian Manufacturing with such influential politicians.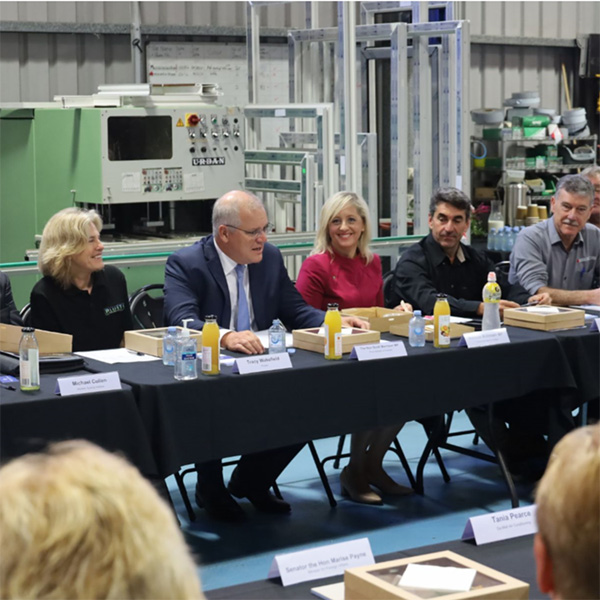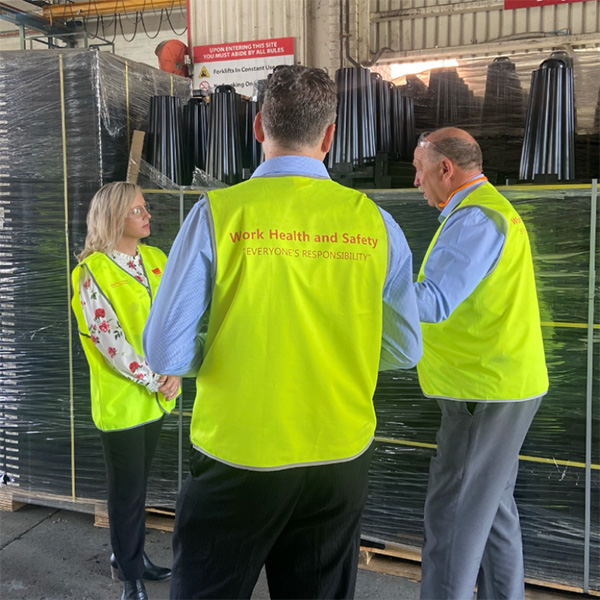 There's no doubt that buying and specifying Australian Made products helps keep jobs in Australia. As a customer of ACO, our local manufacturing means we can supply products quickly and efficiently to you as we adapt our manufacturing to suit demand.
With over 25 years of Australian manufacturing experience in Western Sydney, ACO prides itself from drawing on the expertise of Australian talent for its workforce as well as sourcing locally sourced raw materials for the manufacture of finished products.
Thank you for your continued support.
Team ACO